CEO Greeting
CEO GREETING
We welcome your visit at IL HWA METAL.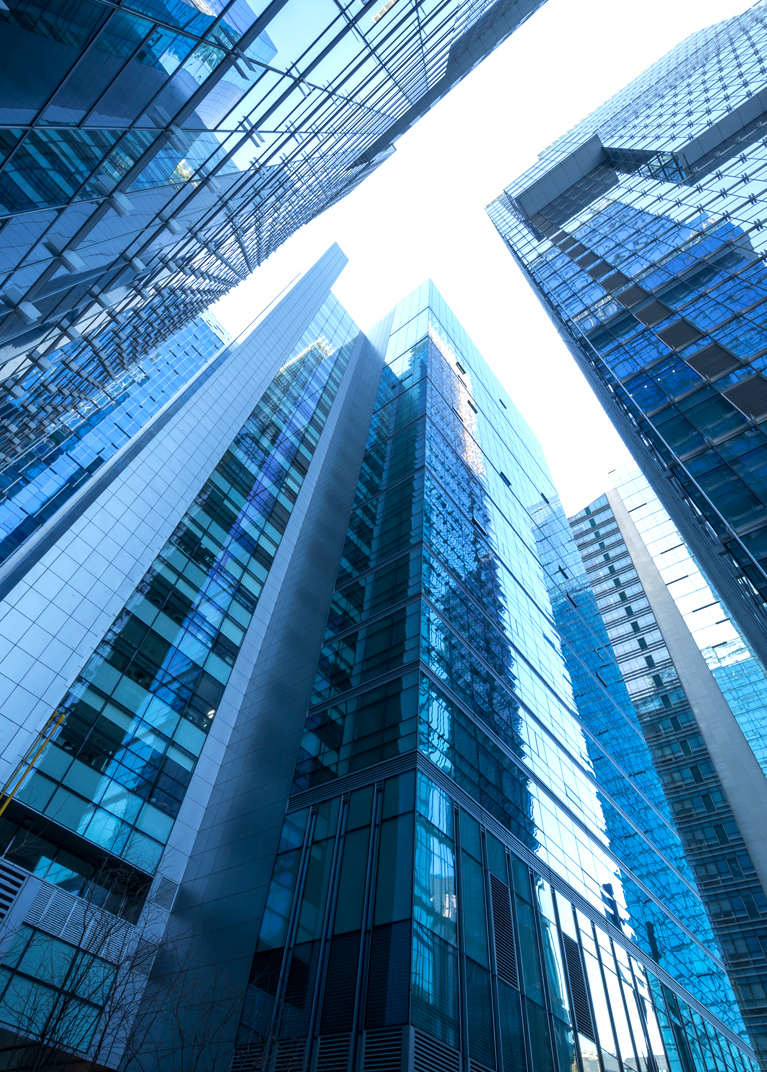 Hello?
I appreciate all of you who visit at our website.
Keeping up with the rapidly changing stream of times, IL HWA METAL has grown into an enterprise that leads the processing market of precision parts from micro size to giant size through continuous innovation and growth.
Now, staffs and employees of IL HWA METAL shall do the best for public benefit as a global leader of future precision part industry through the diversification of products, the pioneering of new markets, the competency reinforcement of the enterprise through the procurement of original technology and the R & D investment.
We give thanks to your continuous encouragement and warm interest for our powerful steps. We shall become a faithful and honest enterprise.
Thank you.
C.E.O of IL HWA METAL Jaehyuk Jo